FOR AN INSPIRING BREAK YOU'LL NEVER FORGET, COME & JOIN US FOR AN ADVENTUROUS HORSE RIDING HOLIDAY.
Whether you have just two or three days, or a whole week, or something in between, there's one of our trail riding breaks to suit you. And remember, we try our best to be flexible, especially out of season – so if you have a date in mind, just ask!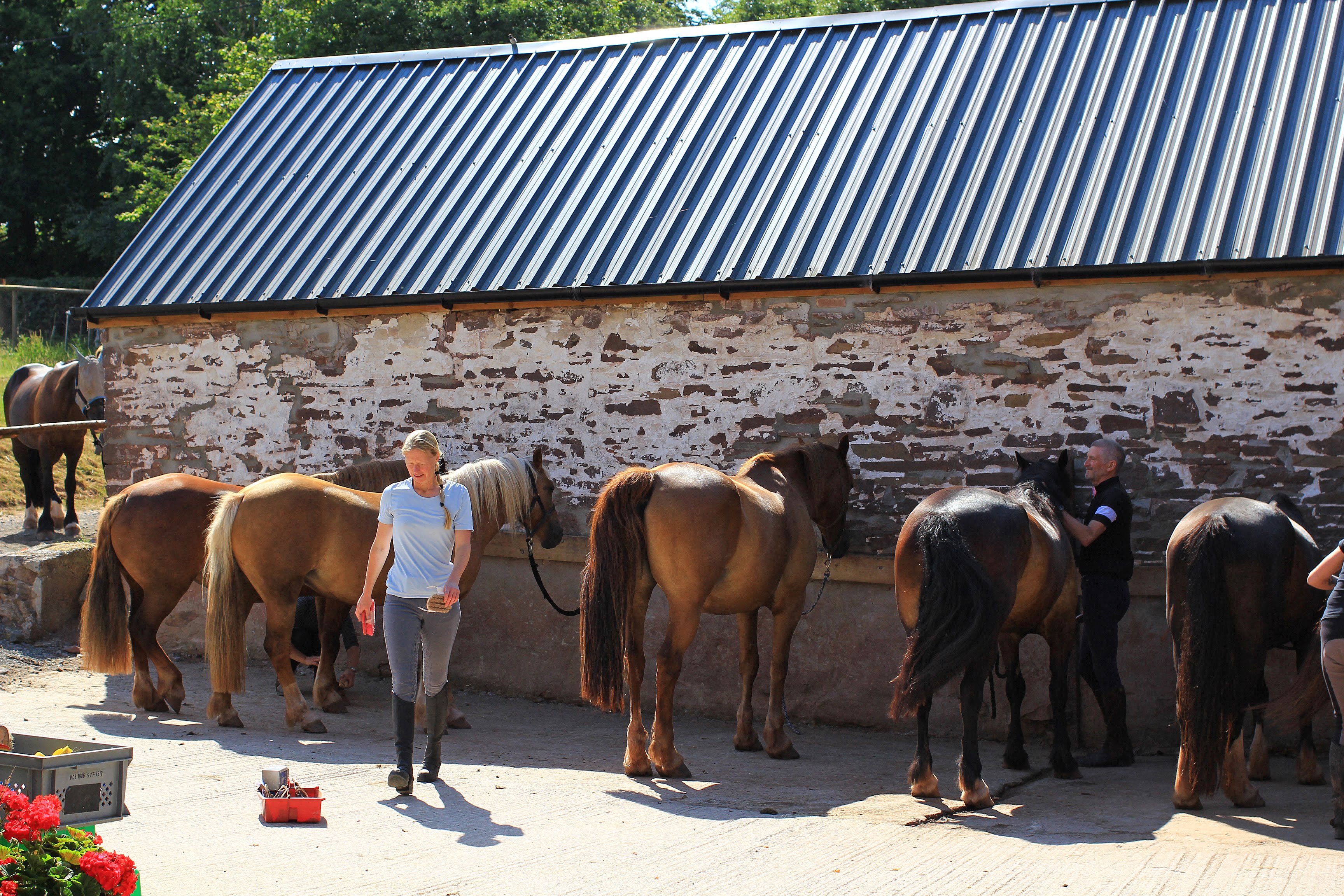 2 days/ 2 nights
Fully inclusive
£500 per person
Two days of superb trail riding in the stunning Brecon Beacons on our fine Welsh cobs, and a proper weekend break in our traditional Welsh Longhouse with log fires and home-cooked food.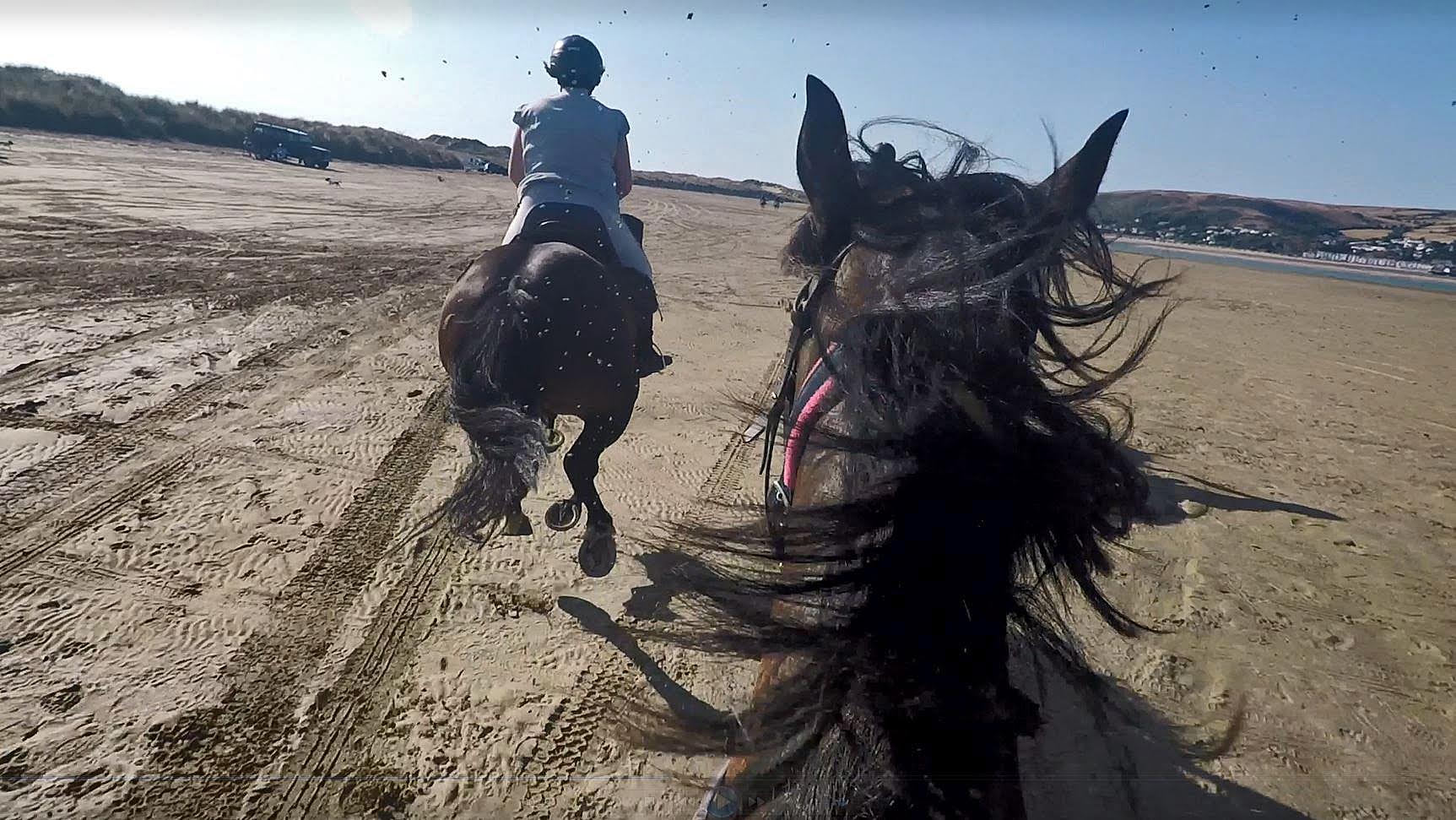 LONGER TRAIL-RIDING BREAKS
2 – 5 days
Fully inclusive
From £500 per person
From shorter trips to our flagship horse ride across Wales, the Trans Wales Trail. Experience guided world-class trail-riding with everything taken care of.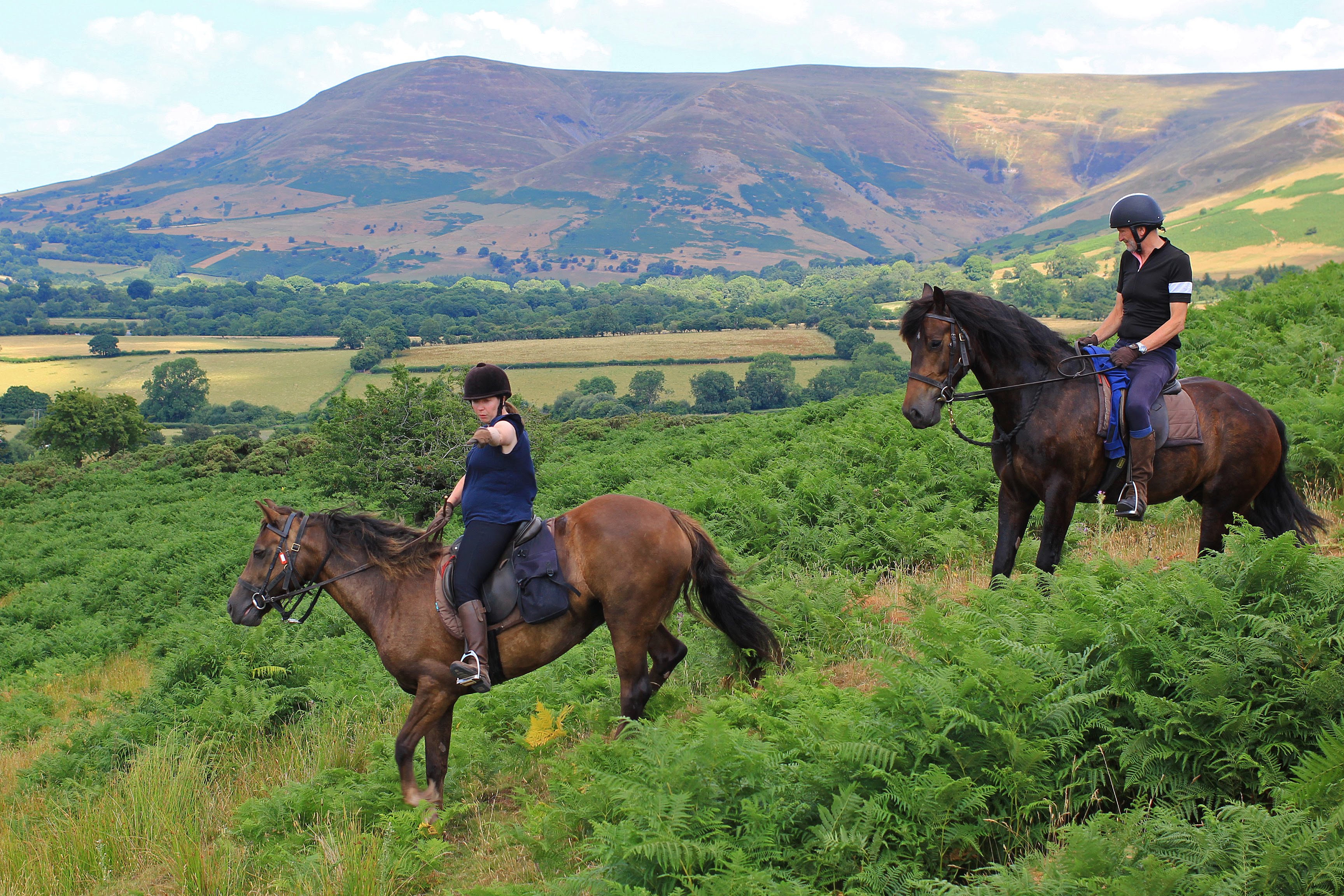 1 day 10am- 5pm
Includes lunch and tea & cake
£120 per person
Explore the very best of our local trail-riding, including lunch at a local pub along the way or picnic high in the hills (depending on weather and route). After  3 – 4 hours in the saddle, you'll appreciate a cup of tea and slice of home-made cake at the end of the day.
Like all our rides, we're afraid these are not suitable for complete beginners or young children – you should be competent and confident enough to canter, and under 13 stone.
Private rides also available.
TO JOIN US FOR A DAY RIDE, WEEKEND OR LONGER STAY, PLEASE USE THE FORM TO GET IN TOUCH.
Please fill in all relevant details and we will then get in touch asap to confirm things with you and send you payment details. We are a small, family-run business so it may take a few days to get back to you. A deposit secures your place, with the balance due a month before your holiday.
Alternatively, please call Paul or Emily on 01874 711500/ 07855 967399 anytime. Please do leave a message if we're not there as we are often out riding or on the yard, and we'll get back to you asap.