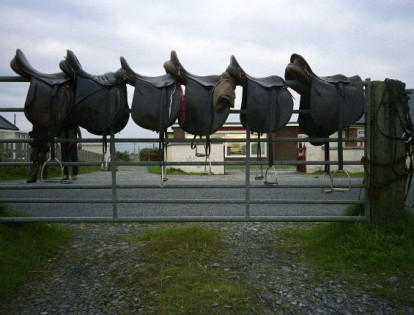 THE BENEFITS OF TACKING UP YOUR OWN HORSE!
Tacking up at Transwales Trails Here at Trans Wales, we like to encourage our riding guests to get hands-on with their horses from the start, and help us tack up – a direct contrast to most riding schools which will…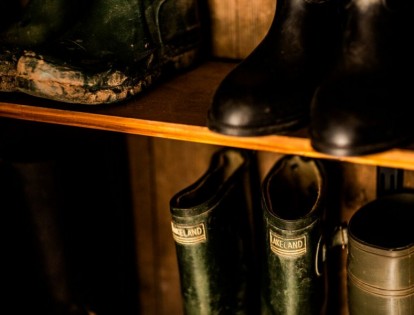 FREQUENTLY ASKED QUESTIONS
Here are the answers to some of the questions we get asked when people are booking a riding holiday with us. Please let us know in the comment section below if a question you have is unanswered! Do you have…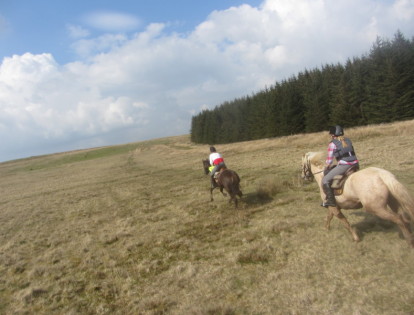 TRANS WALES TRAIL #181 – APRIL 2014
Images from the first day of the first TWT in 2014. The Jen Bradley group… Riding through leafy lanes, and galloping across Llandefalle Common, before travelling through Brecon Forest for a well deserved picnic rest with views to die for…
CHARGE OF THE UNBROKEN YOUNGSTERS
Last Thursday 10th of April I popped over with Marie & Anna (and baby Della) to see how the youngsters are all growing over at Pontrilas and worm them before they move up to their summer grazing – just like…
For an idea of what to expect, have a look at this video below:
RIDING AT TRANS WALES TRAILS
Here at Trans Wales Trails, we like to pride ourselves on standing out from the crowd. Riders often leave here telling us they've never experienced riding like it on any other horse riding holiday. If your experience of trekking up…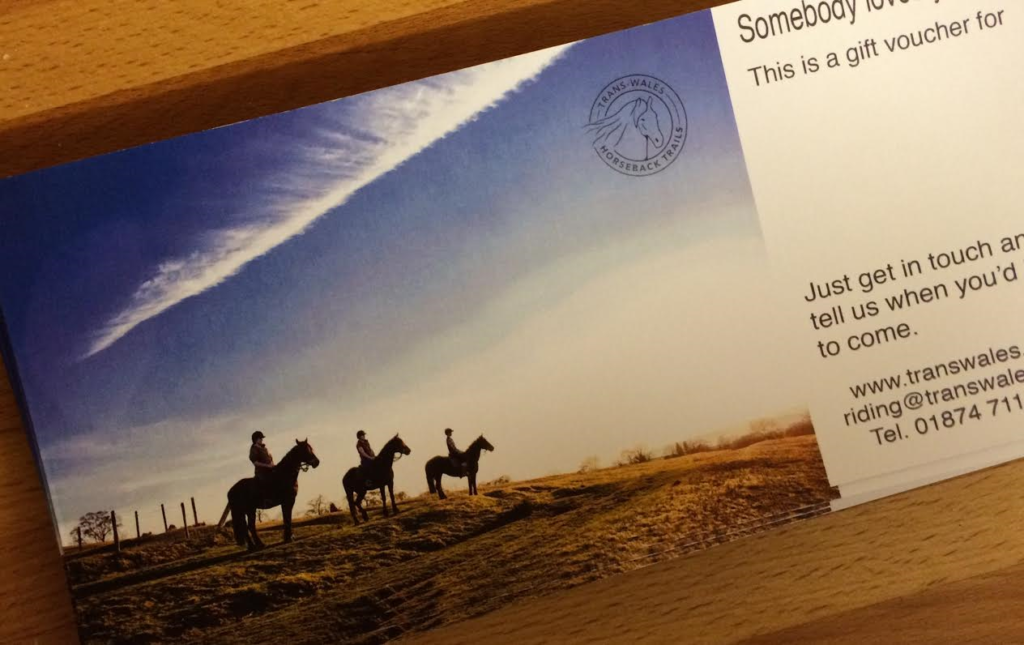 We offer special gift vouchers for you to give as a present to someone special. Why not give your beloved or a friend a wonderful present of a Ticket to Ride! The vouchers can be for a day ride ( £80) or…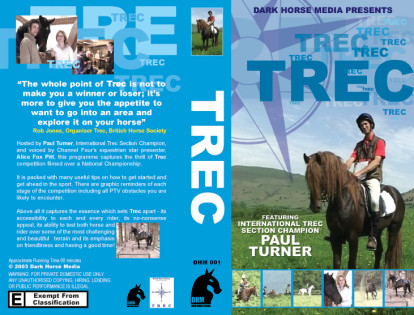 TREC AT TRANS WALES TRAILS
BHS TREC is a unique equestrian sport based on the French discipline "Le Trec". Introduced to this country by the British Horse Society in 1998, BHS TREC appeals to a variety of riders with all kinds of horses and ponies.…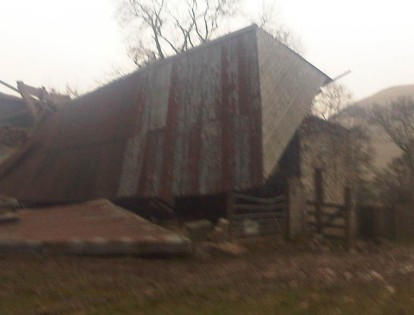 OLD BARN'S ROOF HAS BLOWN OFF!
Wednesday 12th February, our sheltered valley was hit by fierce winds that were battering most of South Wales – and the 'old barn' bore the brunt. The roof was torn off and most of the back walls collapsed. There were…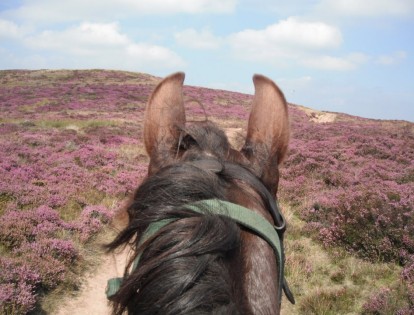 Hello everyone, and welcome to our new website! Everything is still in the 'building' stage, so please bear with us whilst we make the transition from our old home to our new one. If you can't find the information you…