Our home-bred Welsh Section D horses are part of the family!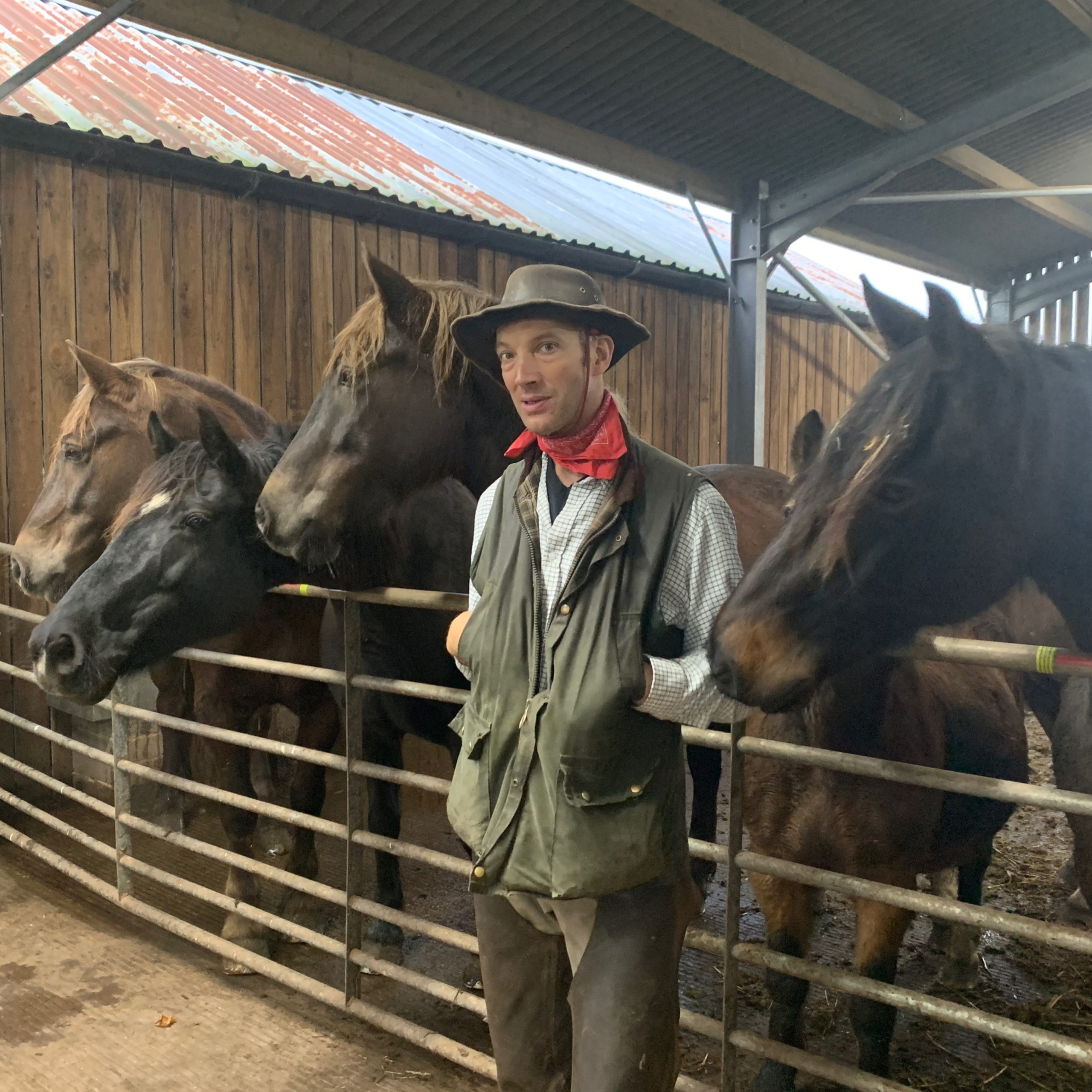 Our horses are what really make us stand out from the crowd. We've been breeding Welsh Section D cobs here for 50 years, under the Transwales stud name.
If your experience of trekking up until now has been to get your horse in line and stay there nose-to-tail, you'll be pleasantly surprised at how different our approach is: our horses are forward-going, super-relaxed, well schooled and sociable. They have been born here and have grown up here, and as such they have the ultimate security of growing up in an extended family herd. We can't tell you how unusual this is in the equine world – usually trekking horses are bought in when they are of a useful age, and their history is unknown. In contrast, ours are truly part of the family!
Our horses are beautiful, fine, fit Welsh cobs who will surprise you with their sureness of foot and superb balance. Compact, intelligent and strong, they are ideally suited to the hills and mountains that surround us. They have big characters and we guarantee you'll love getting to know them.
We ask riders to get involved with all aspects of riding, not just the sitting on top part! So together we catch the horses, groom them, and tack them up. This gives horse and rider a chance to build a relationship before your bottom hits the saddle. Don't worry if you haven't done much of this sort of work before – we work together as a team, and help you with every stage.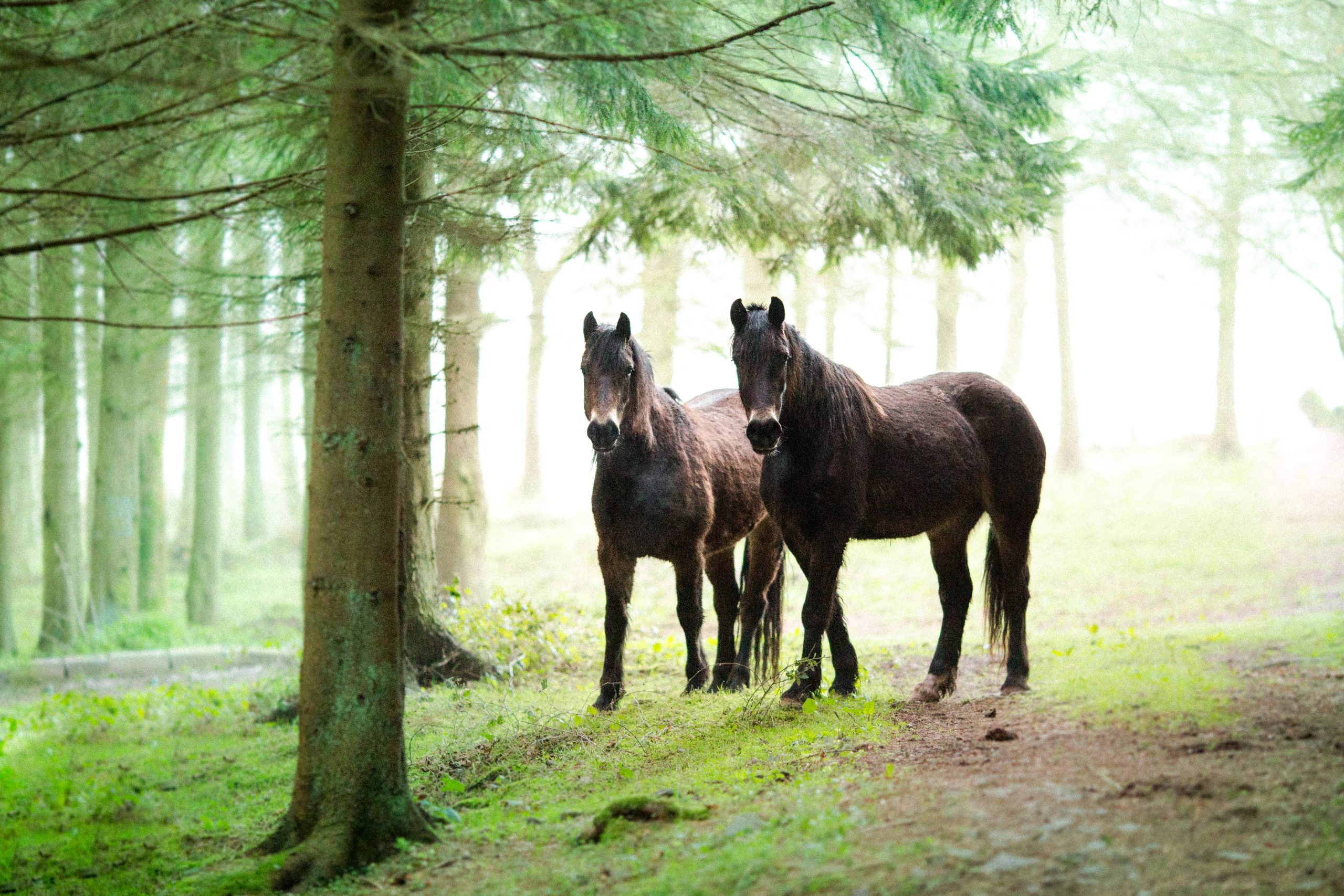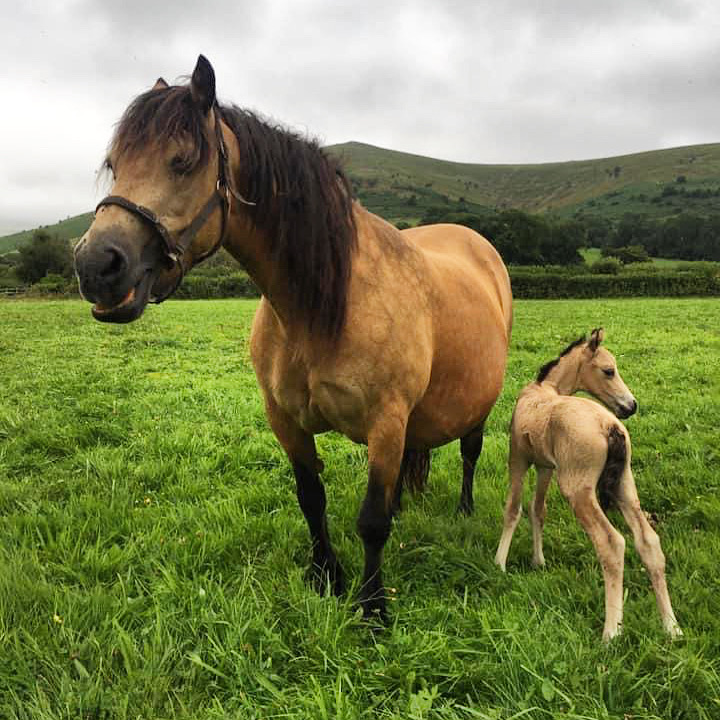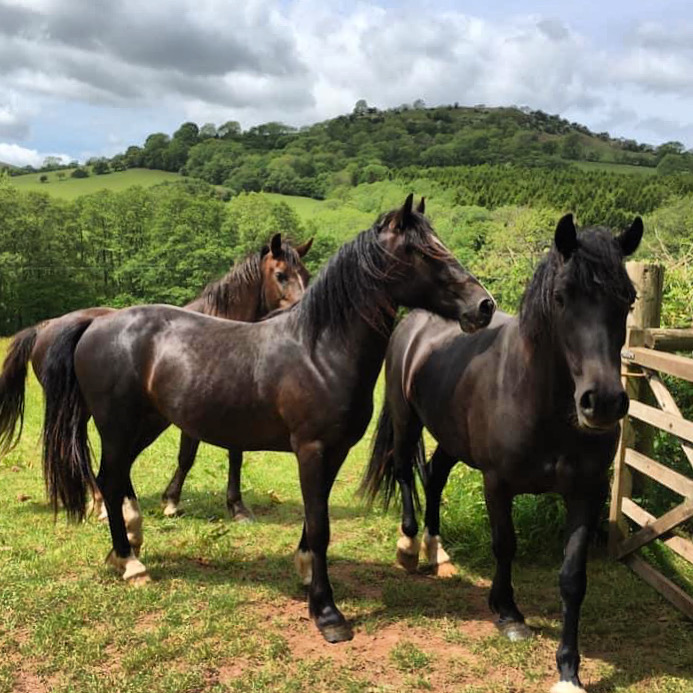 Keeping it in the family since 1970!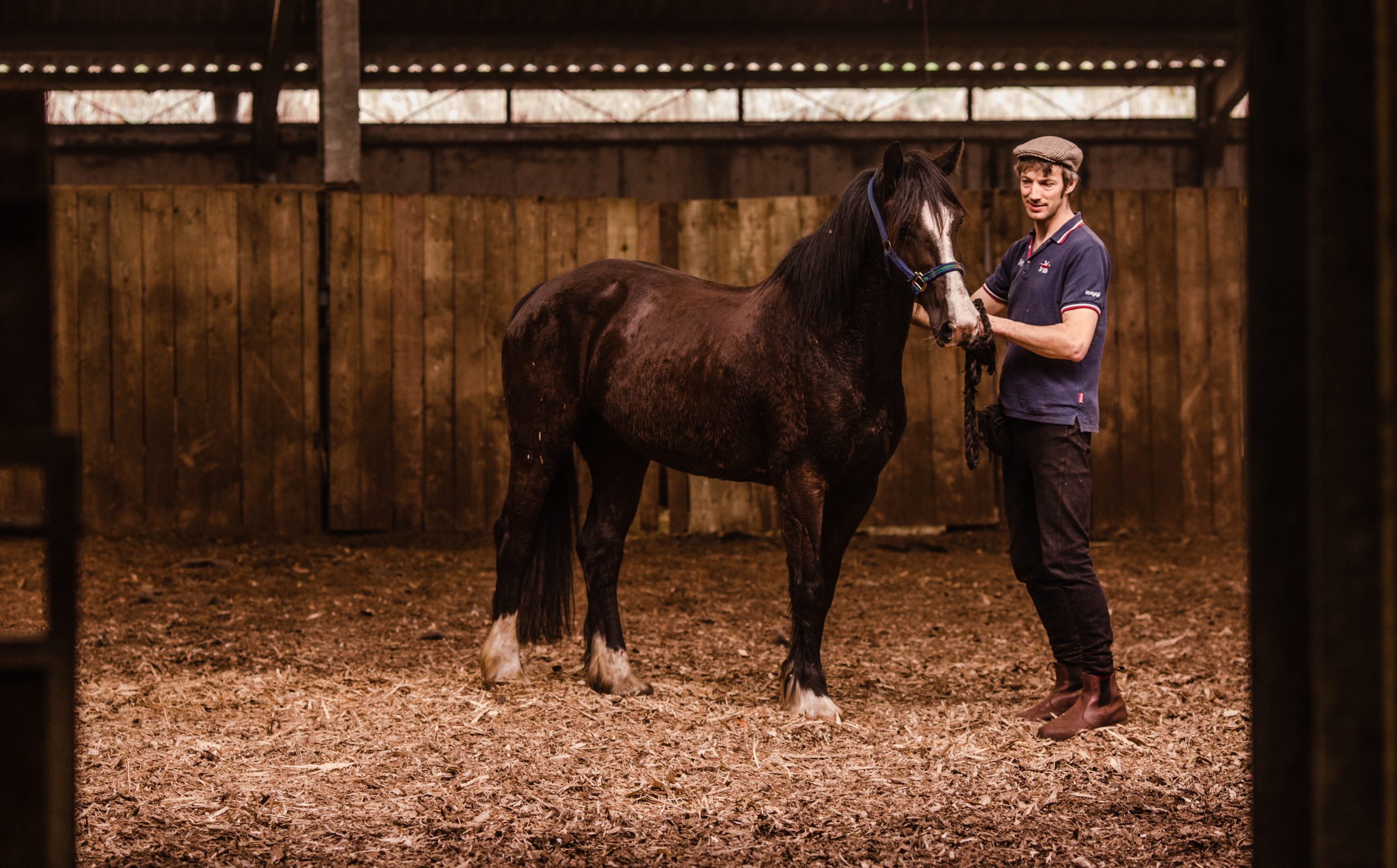 PAUL TURNER
Paul practically grew up on a horse and was leading rides from an early age (his father Mike started the business the year that Paul was born). He still loves to ride but he's across everything here so when not trail riding you may find him breaking in young-stock, driving tractors in circles, fixing fences, or cleaning numnahs. Paul starts every morning by baking a loaf of his now-famous lockdown sourdough.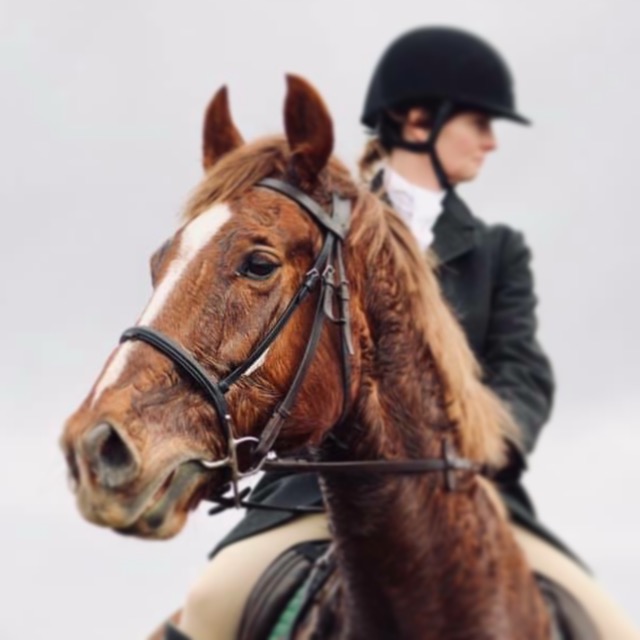 EMILY TURNER
Emily was a television producer in London before she met Paul on a weekend riding break! She is now kept busy running the business with Paul while attempting to fit in the occasional short-term television contract during the quieter winter months.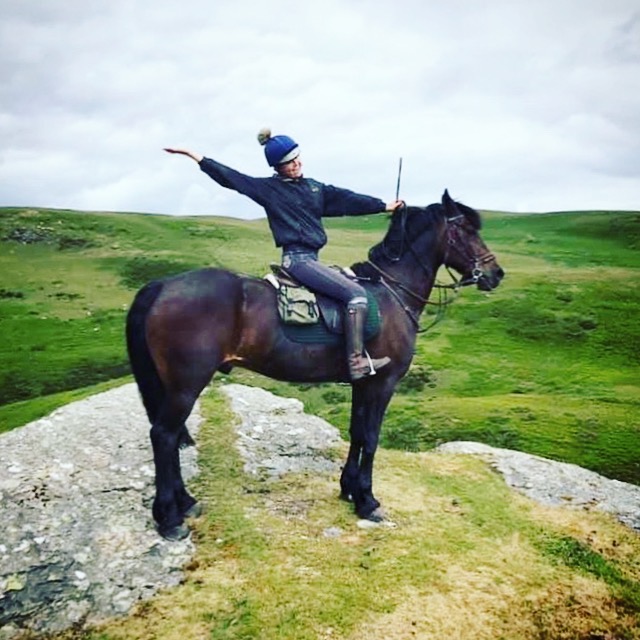 ROSIE LORD
Rosie has been with us for many years (and her mother was a guide with us for many years too!) –  she looks after both guests and horses with an unshakeable calmness, and makes sure everyone enjoys an adventurous ride. Her natural seat is inspirational, and in her spare time she is training to become a stunt rider!
KIRSTY RODGERS
Kirsty Rodgers has been with us for many years too, and knows the local mountain trails like the back of her hand. She is fantastic at looking after riders, inspiring confidence, and making sure they get the most of their rides with us.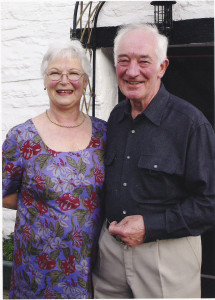 MIKE TURNER
(and remembering Maria Turner)
Mike Turner set up Trans Wales Trails in 1970 and has been busy keeping things perfectly organised ever since. He still helps out with servicing the trail rides, driving your luggage from one stop to another on the trail, and taking care of the breeding stock.
We sadly lost the matriarch of the family, Maria Turner, to cancer in 2018, but her spirit very much lives on.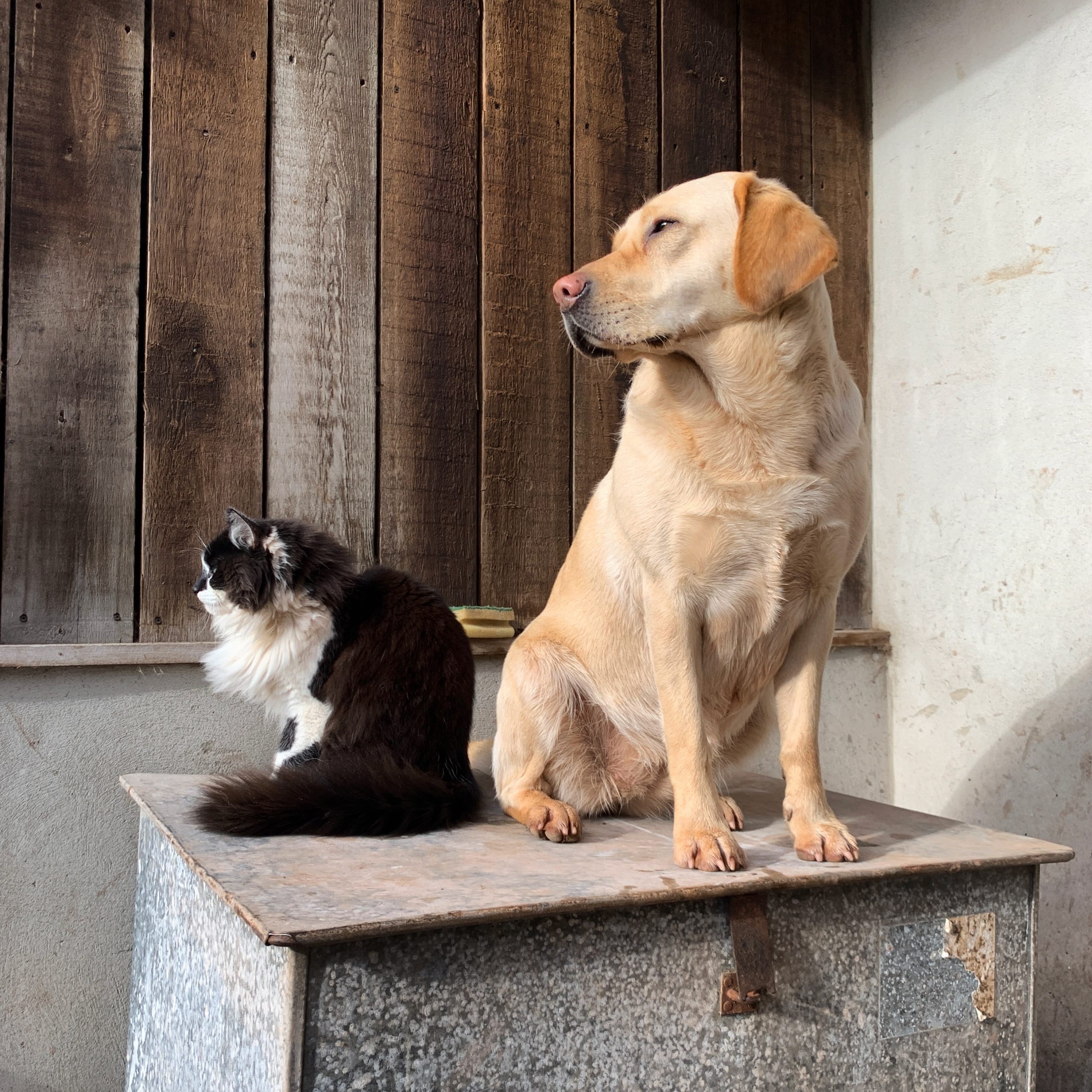 SUMMER AND LULU
Our very relaxed pets are best of friends, and like to keep things calm around the yard by sleeping and generally lazing around in any spot possible.