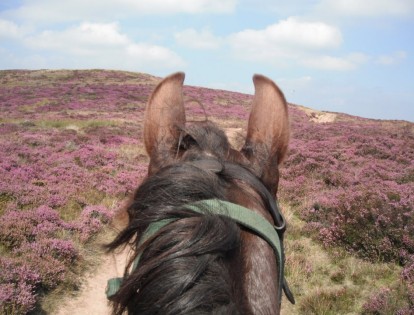 Hello everyone, and welcome to our new website!
Everything is still in the 'building' stage, so please bear with us whilst we make the transition from our old home to our new one.
If you can't find the information you are looking for on this site, our old one is still alive and well over at transwales.demon.co.uk.
Thanks.
Paul & Emily